14K White Gold Diamond Ring Wedding Set - Viking Pawn
This item is being sold by auction. All bids placed are binding.
Time left:
Bidding starts 03/24/2023 7:00 AM
Extended bidding:
This auction has an extended bid time of 120 seconds (
learn more
)
---
Retail Value:
$5,000.00
$

1,250.00
$

3,750.00

(

75

%)
Not eligible for promotional discounts.
This auction has a reserve price which is higher than the current bid and must be met in order to win this auction.
Requires immediate payment, not eligible for pending order.
---
Description
This wedding set includes:
It was appraised February 2023 at Hedine Jewelry for $10,200. Please see photos to read the detailed appraisal!
PLEASE NOTE:

At Lakes Deals, we do our best to accurately describe each item in detail. This is a unique, one-of-a-kind, preowned item. We encourage you to reach out to Viking Gun & Pawn to verify details, condition, and answer any questions you may have before placing a bid. They can be reached at

320-762-8811 or you can visit them at 403 Broadway St. in Alexandria, MN.

Lakes Deals cannot provide refunds after the purchase of this item. All bids are binding and all sales are final.
---
Limitations
No cash back. No carryover. No cash value. No credit given. Lakes Deals cannot provide refunds for this certificate after purchase.
Share this Item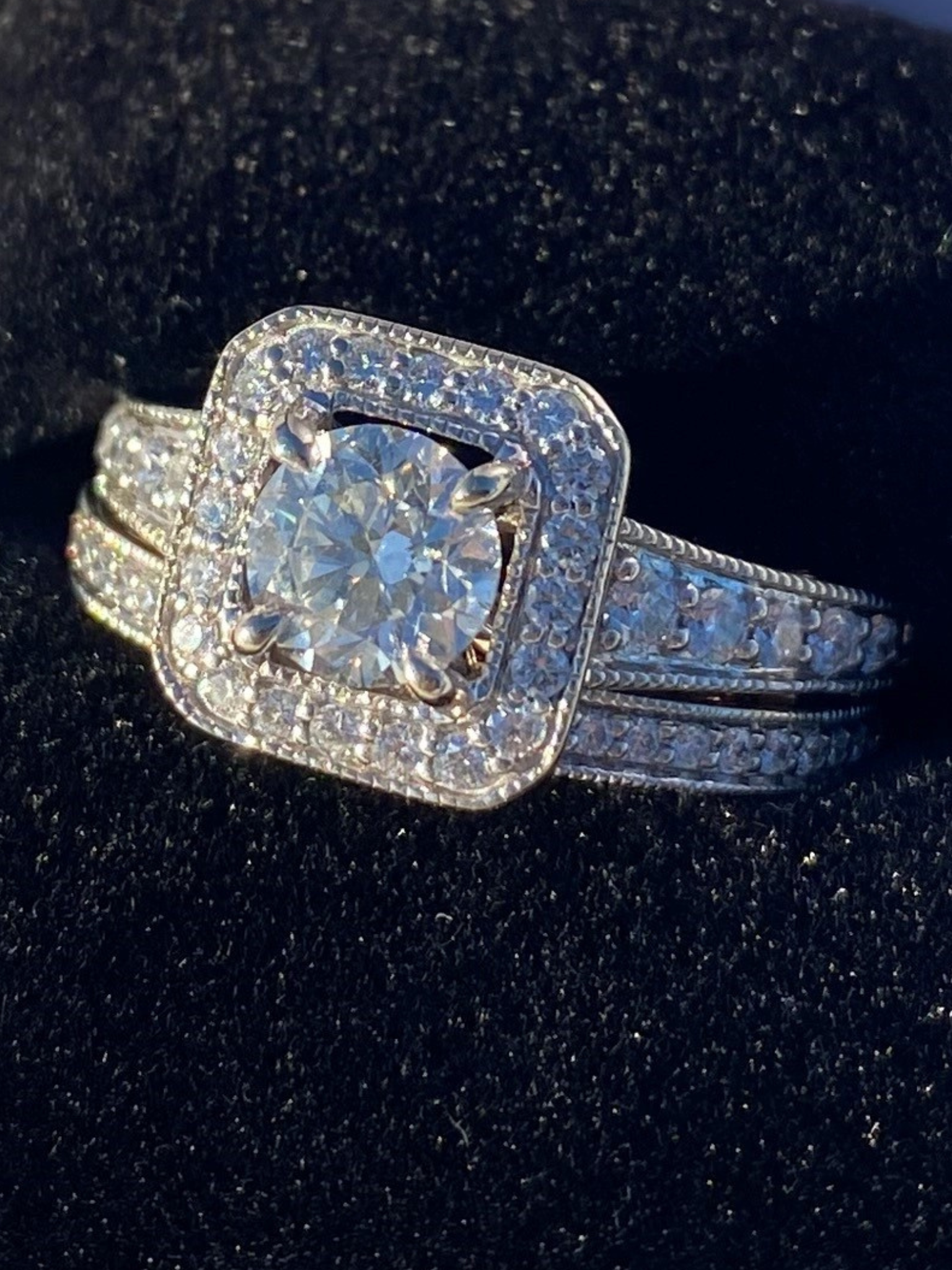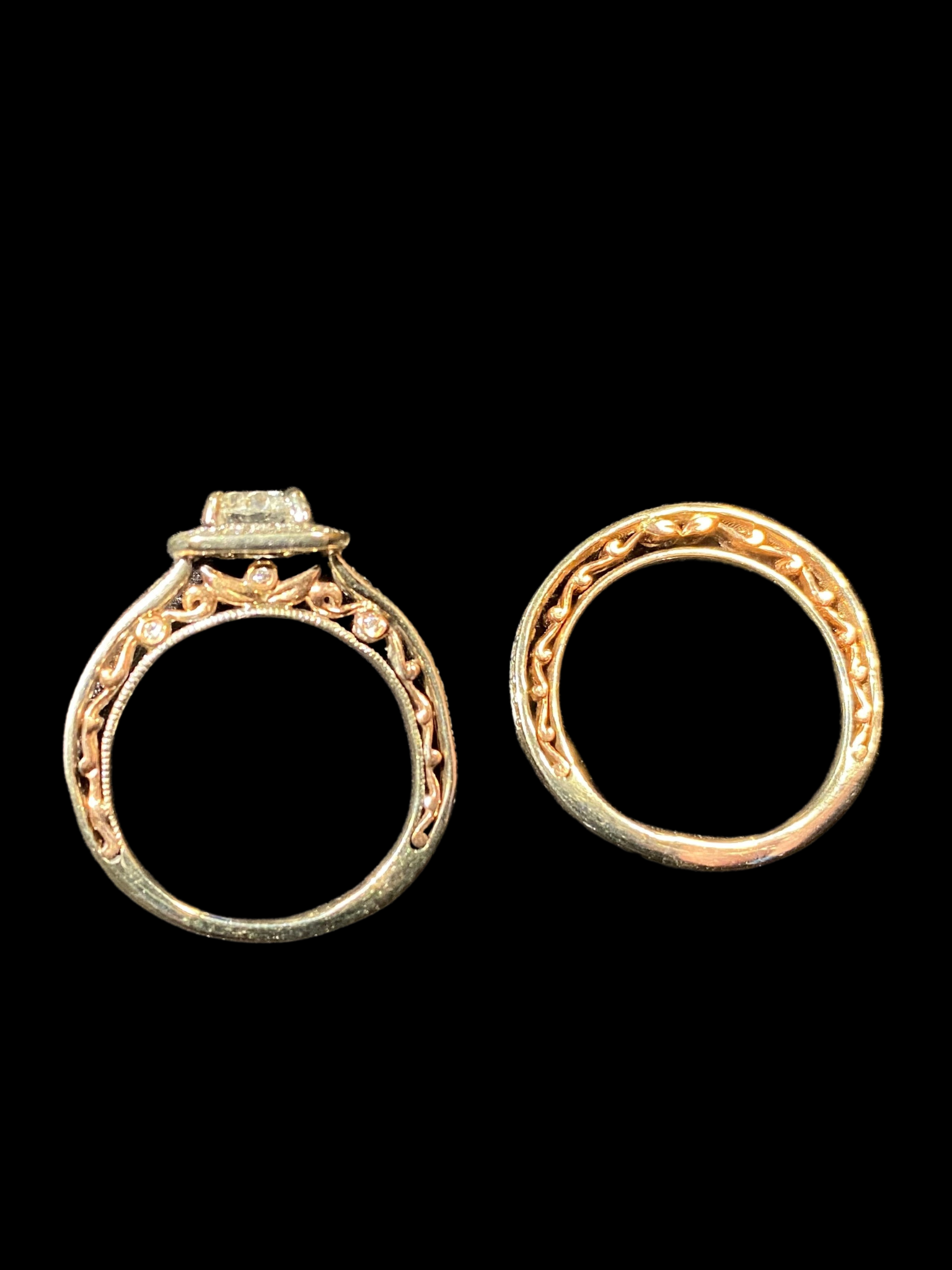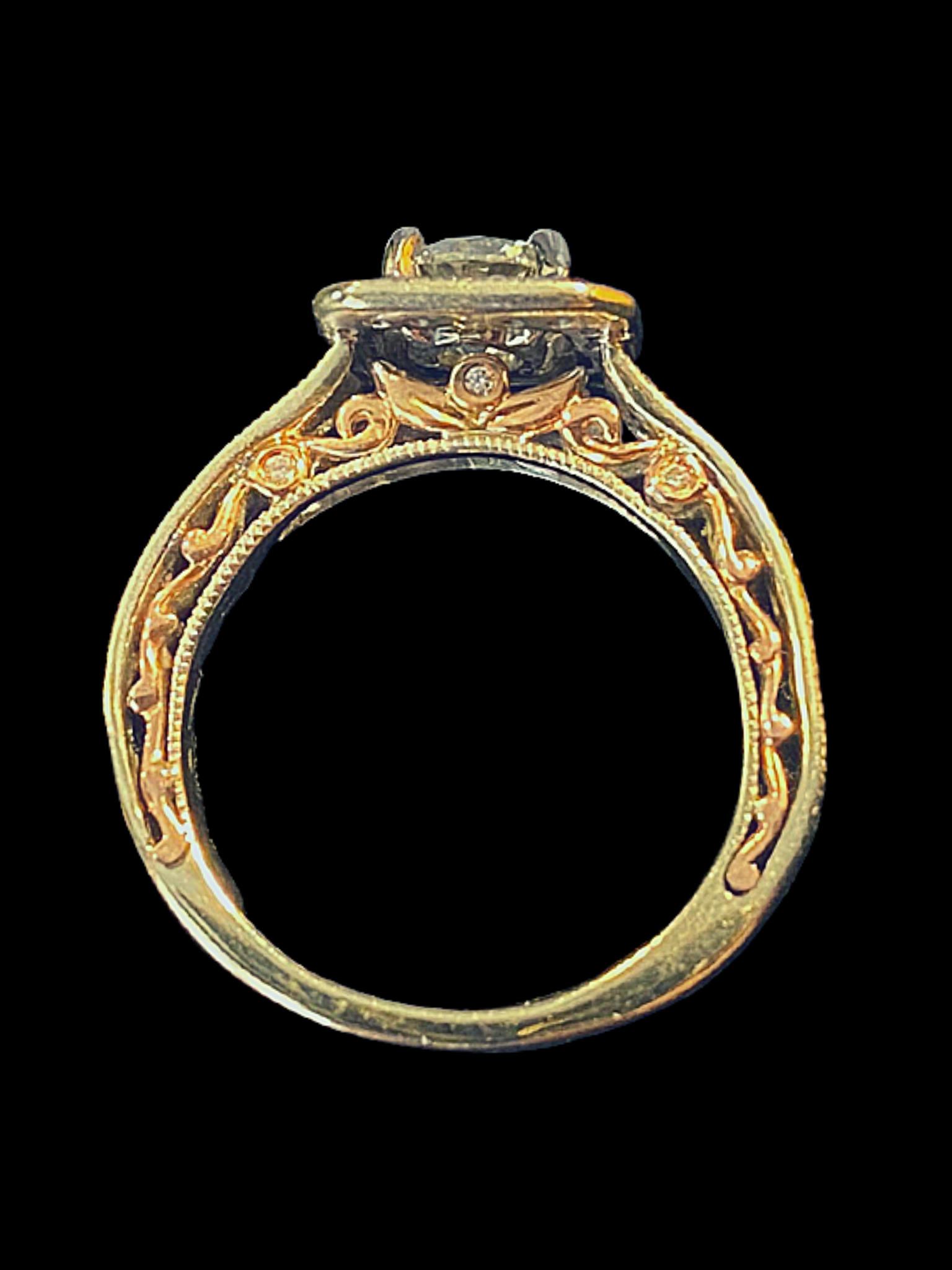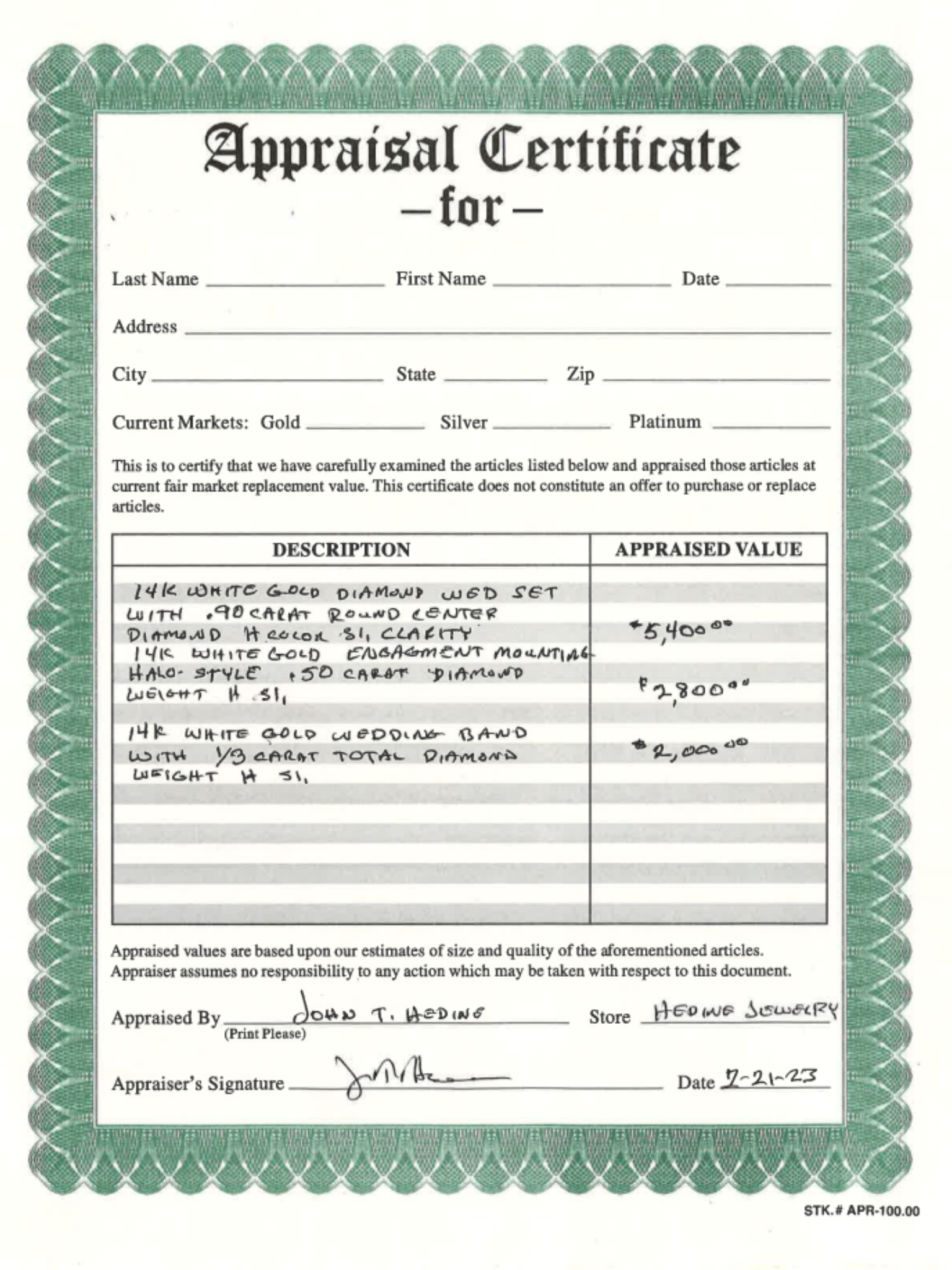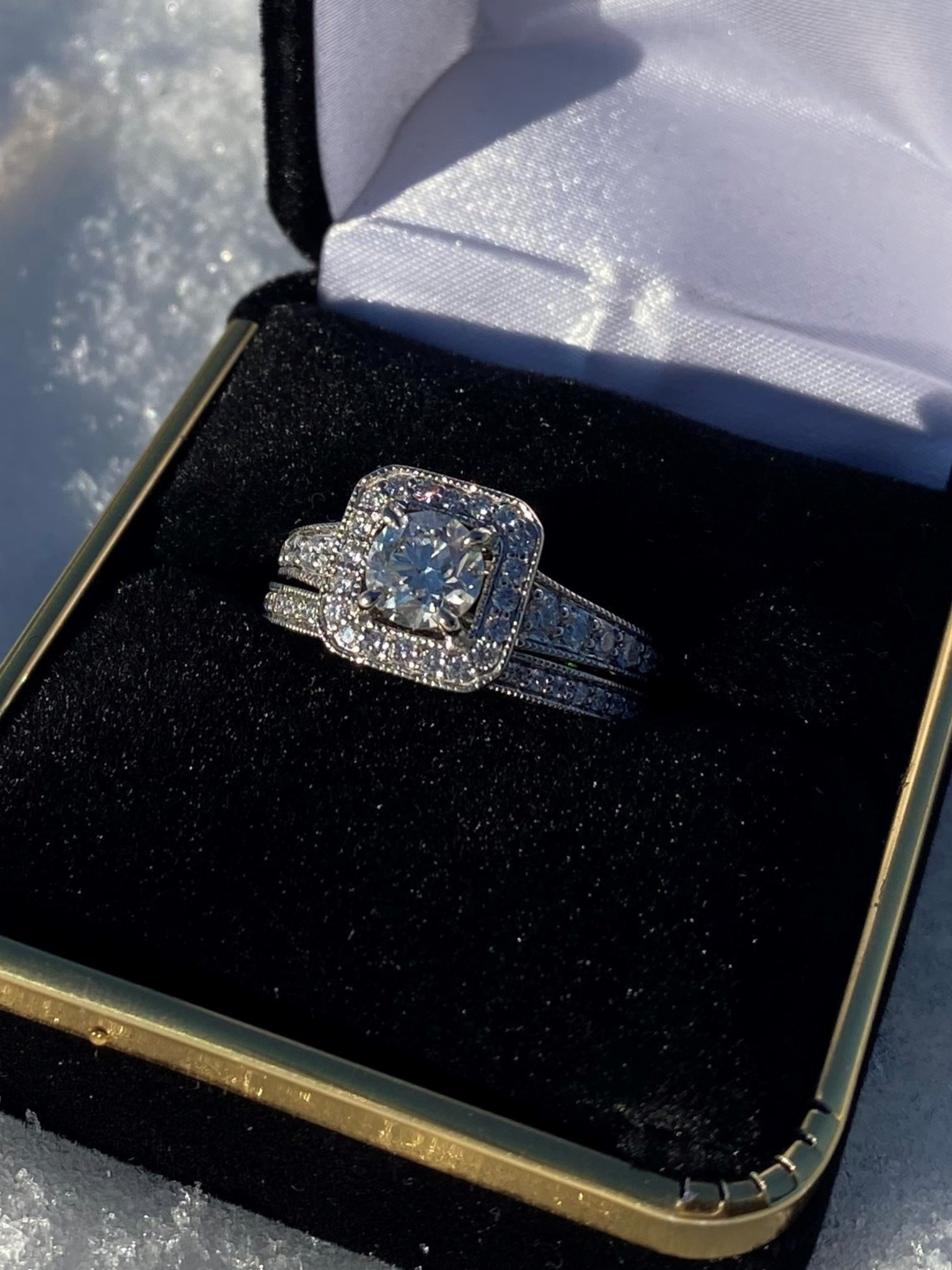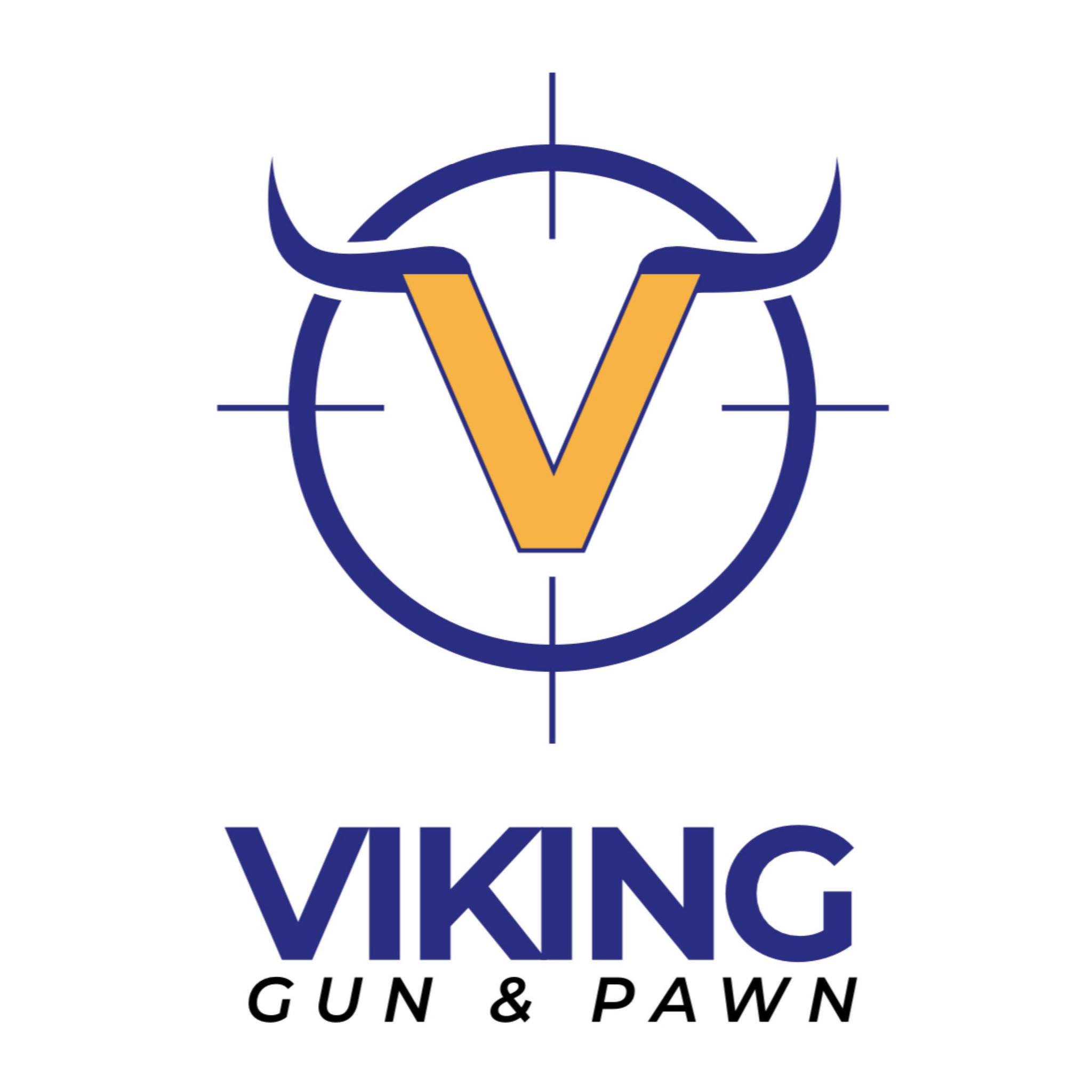 Viking Pawn
403 Broadway Street
Alexandria, MN 56308
(320) 762-8811
View 403 Broadway Street on a map